Connections For Children is pleased to share our Annual Report for 2015.
This year we mark our 40th anniversary! 
As we celebrate this milestone we are sharing some stories from those we have assisted over the past years. We hope their words resonate with you.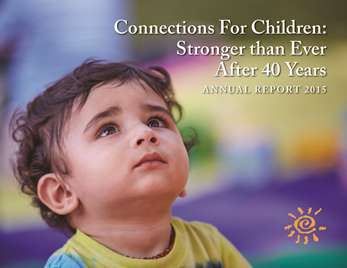 We have a responsibility to our community and our contributors and work hard to ensure long-term sustainability of the organization. We make our IRS Form 990 available for review upon request, as required by law.  You can view it on the Guidestar website by clicking here. 
If you would like to contribute to Connections For Children, please click here to visit our Donate section.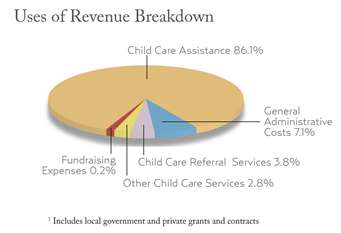 In 2015, 93 cents out of every dollar provided direct services benefiting:
4,762 children

3,331 families, and

811 early childhood educators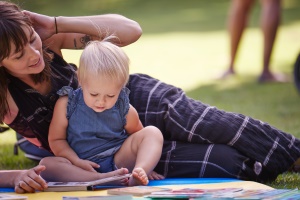 Find Child Care
Connections For Children helps parents balance the challenges of work and home life. Our caring staff members offer a wealth of free information and resources on child development, parenting, and high quality child care.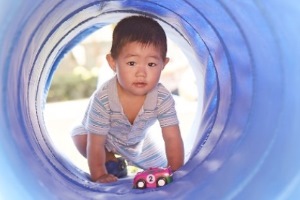 Financial Assistance
Child care is costly. Perhaps we can help your family on the way towards self-sufficiency though our financial assistance subsidies. Take the first step and apply for our Eligibility List to see if you qualify.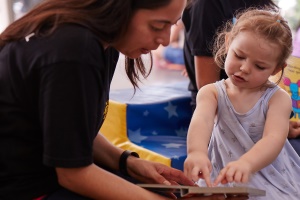 Professional Development
Improve your skills and knowledge as an early childhood educator. We offer a breadth of educational training, resources, and expertise for those at all experience levels. Most programs are free.