Throughout the year Connections For Children hosts a variety of educational programs for parents which offer vital information about children's development.
Please check our Events Calendar or contact us and ask to speak with our Resource & Referral department for a current schedule of events and workshops.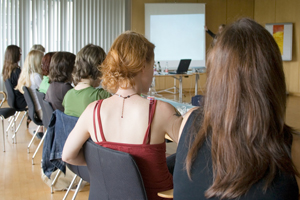 ---
Holiday Angels Program
Every year Connections For Children collects holiday gifts for children whose families are enrolled in our child care subsidy program. By definition, these children and their families are living below or near to the poverty level. Through the Holiday Angels Program, we share the spirit of giving.
In years past Mattel, the Ella Fitzgerald Charitable Foundation, the L.A. Dodgers, and many of the preschools in our area, just to name a few, have contributed games, toys, and books. Each year the number of children we serve grows. Support is critical to give all our children a very happy holiday.
Please click here to visit the Holiday Angels photo gallery. If you would like to become a Holiday Angel, please contact Lisa Daggett to join this program: 310-452-3325 x211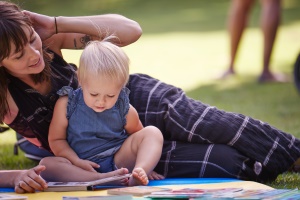 Find Child Care
Connections For Children helps parents balance the challenges of work and home life. Our caring staff members offer a wealth of free information and resources on child development, parenting, and high quality child care.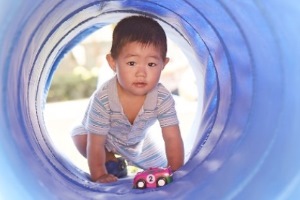 Financial Assistance
Child care is costly. Perhaps we can help your family on the way towards self-sufficiency though our financial assistance subsidies. Take the first step and apply for our Eligibility List to see if you qualify.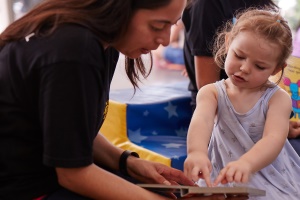 Professional Development
Improve your skills and knowledge as an early childhood educator. We offer a breadth of educational training, resources, and expertise for those at all experience levels. Most programs are free.