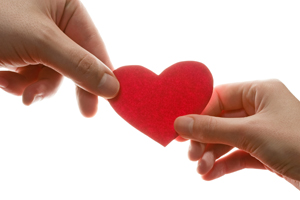 Need CPR and First Aid recertification?  Check out
EARLY C.A.R.E.    CPR, 1st Aid, Resources & Education
CPR Education to keep our children safe!  A new approach to CPR recertification, from the professionals who know Early Childhood Education best! 
This class fulfills requirements for licensing applications and certification is valid for two years.
Child Care Providers may be eligible for reimbursement through the Health and Safety Grant
Our First Aid/CPR classes are held the last Saturday of every month. Sign up for our next CPR and First Aid Recertification Trainings:
Check the Calendar for Upcoming Training
Location: Connections For Children 2701 Ocean Park Blvd. Ste. 253 Santa Monica, CA 90405
Classes are now forming; spaces are limited, so please register today!!!  Please submit the registration form below, along with a check or money order made out to Connections For Children.
(Subject to cancellation if less than 10 participants enroll)
We are also able to host trainings at your site or location
If you have any questions or concerns, please do not hesitate to contact Daniel Polanco at 310-452-3325 x202 or via email at danielp@cfc-ca.org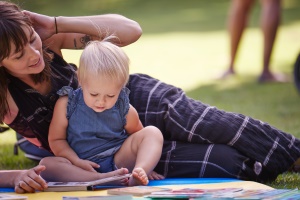 Find Child Care
Connections For Children helps parents balance the challenges of work and home life. Our caring staff members offer a wealth of free information and resources on child development, parenting, and high quality child care.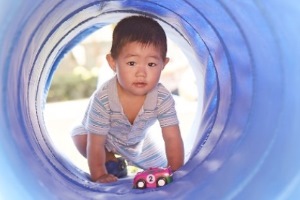 Financial Assistance
Child care is costly. Perhaps we can help your family on the way towards self-sufficiency though our financial assistance subsidies. Take the first step and apply for our Eligibility List to see if you qualify.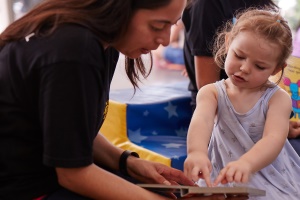 Professional Development
Improve your skills and knowledge as an early childhood educator. We offer a breadth of educational training, resources, and expertise for those at all experience levels. Most programs are free.