The Connections For Children Resource Library houses a wealth of materials available to both providers and parents.
Our extensive collection of up-to-date books, videos/CDs, and magazines explore a variety of current perspectives on parent education, early childhood curriculum, and other vital child care topics. Stop by and browse our selection.
Teachers and caregivers may enroll in our Curriculum Resource Center, which stocks materials for classroom activities, as well as bookbinding, laminating, and die-cutting equipment. Please call for more information on membership.
Connections For Children often hosts special activities for children and their families in the library, including story hours, puppet shows, and craft workshops. Please check our calendar for listings or contact the Resource and Referral Department at (310) 452-3325 for more information.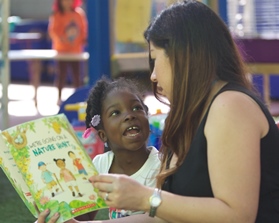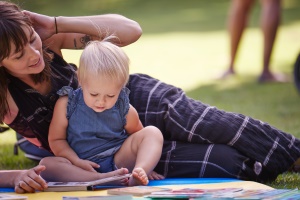 Find Child Care
Connections For Children helps parents balance the challenges of work and home life. Our caring staff members offer a wealth of free information and resources on child development, parenting, and high quality child care.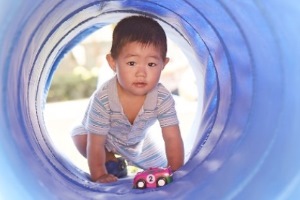 Financial Assistance
Child care is costly. Perhaps we can help your family on the way towards self-sufficiency though our financial assistance subsidies. Take the first step and apply for our Eligibility List to see if you qualify.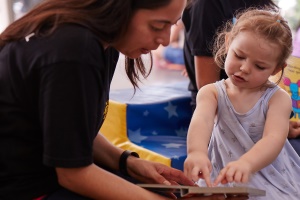 Professional Development
Improve your skills and knowledge as an early childhood educator. We offer a breadth of educational training, resources, and expertise for those at all experience levels. Most programs are free.