Gateways for Early Educators
Focused on Early Childhood Education and Development
Gateways for Early Educators is your source for training and education. Open to any provider at any level, Gateways supports child care providers and early educators as they progress on their professional development pathways and assists them in improving the delivery of quality child care providers. So, if you want some new ideas for curriculum, to learn more about screening and assessment, to climb another step on the permit matrix, or better market your business - read on because this is the place for YOU!
Gateways for Early Educators has three primary components:
Professional Childhood Development Training

Ten training topic areas offer an overview of basic skills and knowledge needed for working with young children

Coaching Support

Our coaches make regular visits to child care providers to offer support, ideas, resources, and technical assistance in both quality improvement and career advancement.

Online Information and Resources

If you don't see the training you want on our Event Calendar, you can find training opportunities across the County at the Child Care Alliance of Los Angeles. You can also enroll in the California Early Care and Education Workforce Registry or find trainers for staff development at the same time.
Training and technical assistance align with and support the State of California Early Childhood Education Competencies.
Gateways for Early Educators is made possible with funding from First 5 LA through LAUP.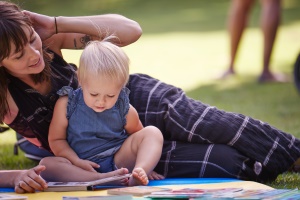 Find Child Care
Connections For Children helps parents balance the challenges of work and home life. Our caring staff members offer a wealth of free information and resources on child development, parenting, and high quality child care.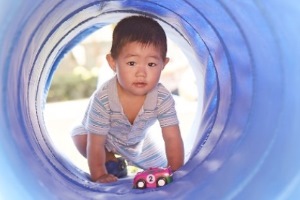 Financial Assistance
Child care is costly. Perhaps we can help your family on the way towards self-sufficiency though our financial assistance subsidies. Take the first step and apply for our Eligibility List to see if you qualify.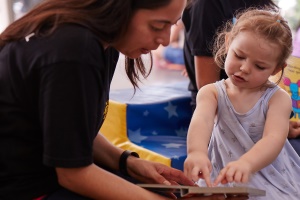 Professional Development
Improve your skills and knowledge as an early childhood educator. We offer a breadth of educational training, resources, and expertise for those at all experience levels. Most programs are free.