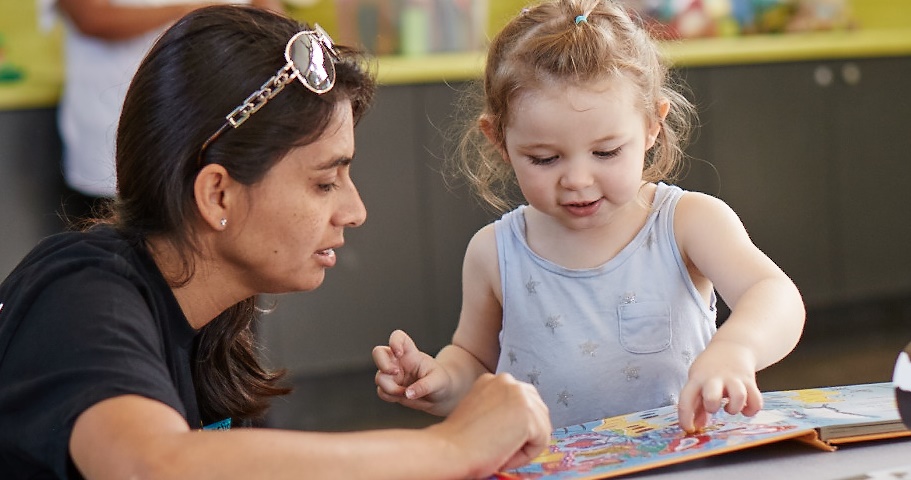 Connections For Children is dedicated to providing comprehensive support and services to child care providers and educators in our region. Through a myriad of programs we are able to work one on one with providers as well as offer a network of support to both family child care providers and child care centers.
Connections For Children works with more than 750 child care programs in our region, helping them build secure and enriching experiences for over 17,000 children. We offer a wide range of servicess for child care providers, focusing on professional development and support for increasing the quality of children's learning environments.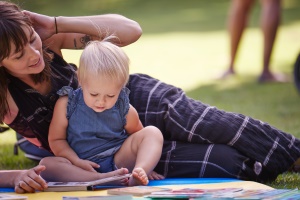 Find Child Care
Connections For Children helps parents balance the challenges of work and home life. Our caring staff members offer a wealth of free information and resources on child development, parenting, and high quality child care.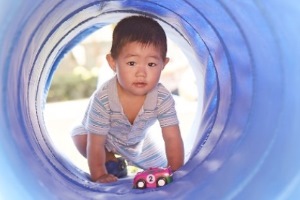 Financial Assistance
Child care is costly. Perhaps we can help your family on the way towards self-sufficiency though our financial assistance subsidies. Take the first step and apply for our Eligibility List to see if you qualify.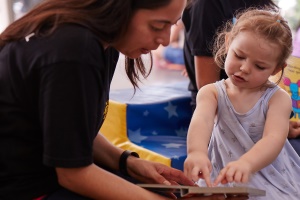 Professional Development
Improve your skills and knowledge as an early childhood educator. We offer a breadth of educational training, resources, and expertise for those at all experience levels. Most programs are free.