Connections For Children offers many resources online so you can obtain information from the comfort of your home. Of course, it's sometimes still necessary to come see us in person and we appreciate your visit. Stop by our office listed below during regular office hours. Better yet, make an appointment to visit so that we may best address your individual needs and situation.
Mon., Tues., Thurs., & Fri. 8am – 5pm,
Wednesday 8am – 7pm
2701 Ocean Park Blvd., Suite 253
Santa Monica, CA 90405
Click here to contact us!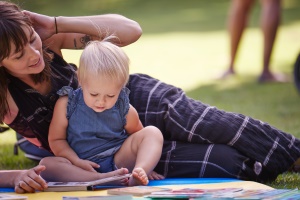 Find Child Care
Connections For Children helps parents balance the challenges of work and home life. Our caring staff members offer a wealth of free information and resources on child development, parenting, and high quality child care.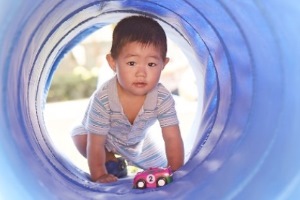 Financial Assistance
Child care is costly. Perhaps we can help your family on the way towards self-sufficiency though our financial assistance subsidies. Take the first step and apply for our Eligibility List to see if you qualify.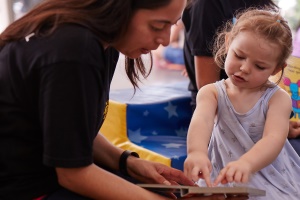 Professional Development
Improve your skills and knowledge as an early childhood educator. We offer a breadth of educational training, resources, and expertise for those at all experience levels. Most programs are free.