Staff by Department
Resource & Referral Dept.
Judy Laureano, Resource and Referral Manage
Liliana Alvarez, Child Care Quality Coach
Sharon Bowman, Child Care Quality Coach
Monica Delia, Child Care Quality Coach
Christine Tafoya, Child Care Quality Coach
Sharlout Golbari, Nutrition & Activity Specialist
Sonia Madix, Child Care Quality Coach
Julia Morales, Program Specialist
Shirley Perez, Resource and Referral Specialist
Dan Polanco, Program Specialist
Subsidy Programs
Martha Gonzalez, Subsidized Programs Manager and Santa Monica Scholarships
Khisa Brown, Supervisor
Maggie Mejia, Supervisor
Sergio Andres, Program Specialist
Araceli Cortez, Program Specialist
Connie Gonzalez, Program Specialist
Debbie Grant, Provider Specialist
Isela Morales, Program Specialist
Lisa Paxton, Program Specialist
Geoffrey Pincus-Brimble, Program Specialist
Shaina Nicholson, Program Specialist
Karina Wynn, Intake Specialist
Jasmine Flores, Program specialist
Payments
Lupe Rodriguez, Payments Specialist
Ermelinda Ramos-Ortiz, Payments Specialist
Fiscal Department
Lidia Sanchez, Staff Accountant II
Maribel Camargo, Staff Accountant I
Information Technology
Juan L. Estrada, Information Technology Coordinator 
Receptionists
Tatiana Morris
Joana Osorio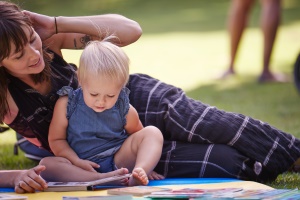 Find Child Care
Connections For Children helps parents balance the challenges of work and home life. Our caring staff members offer a wealth of free information and resources on child development, parenting, and high quality child care.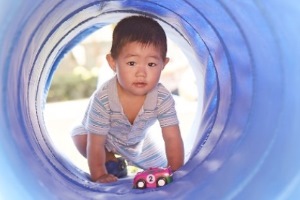 Financial Assistance
Child care is costly. Perhaps we can help your family on the way towards self-sufficiency though our financial assistance subsidies. Take the first step and apply for our Eligibility List to see if you qualify.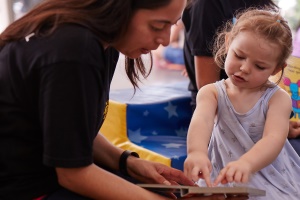 Professional Development
Improve your skills and knowledge as an early childhood educator. We offer a breadth of educational training, resources, and expertise for those at all experience levels. Most programs are free.