MISSION
Working to build a stronger future for children, families, and communities through quality child care resources, education and guidance. 
VISION
All children have a great start to attaining their full potential through high quality early education and child care experiences.
Welcome to Connections For Children
Celebrating 40 Years of Service
---
Connections For Children is a non-profit Child Care Resource and Referral agency serving parents, child care providers, and educators.  We are the unrivaled child care experts in the Westside and South Bay communities of Los Angeles County. We guide families and child care professionals towards quality services and programs. With 40 years of knowledge and experience, we have increased the quality of child care by influencing public policy, providing referral services for families, and offering professional development to early childhood educators. Connections For Children helps over 3,000 families each year to find quality child care regardless of income.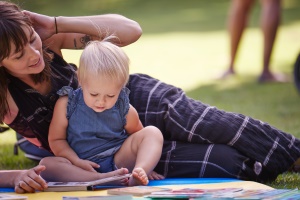 Find Child Care
Connections For Children helps parents balance the challenges of work and home life. Our caring staff members offer a wealth of free information and resources on child development, parenting, and high quality child care.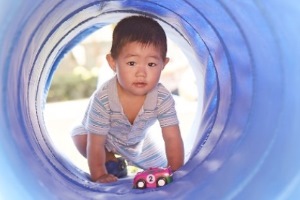 Financial Assistance
Child care is costly. Perhaps we can help your family on the way towards self-sufficiency though our financial assistance subsidies. Take the first step and apply for our Eligibility List to see if you qualify.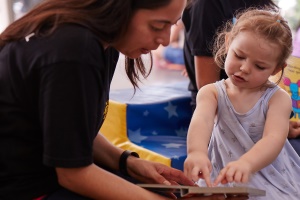 Professional Development
Improve your skills and knowledge as an early childhood educator. We offer a breadth of educational training, resources, and expertise for those at all experience levels. Most programs are free.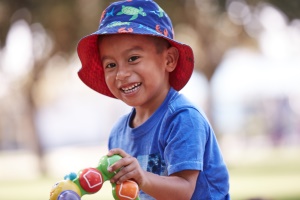 Get the Connections For Children App!
---
CFC is a founding member of the

---