Our Subsidized Programs Specialists can help determine whether you may be entitled to assistance with the costs of child care. Each program has strict eligibility requirements. If you would like additional information, please call to speak with a Program Specialist.
Eligibility
The demand for financial assistance is great and resources are limited. Therefore, priority is given to families according to State Department of Education guidelines for income eligibility and program priorities.
How Long Will It Take?
Connections For Children staff cannot predict how long it will take for funds to be available for new applicants to any of the subsidy programs we administer. Access to the programs is based on income and need of the family for child care. The lowest income and highest need families are given priority. Therefore, the master list may change daily in conjunction with changes in income and/or family need.
Changes in Application
After you have submitted an eligibility application, if there are changes in your address, telephone number, family size or gross income, please contact us to let us know either by telephone or by mail. Also, contact Connections For Children staff to confirm your place on our waiting list.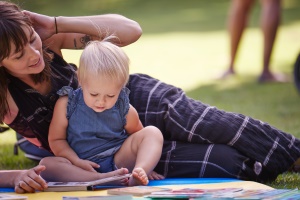 Find Child Care
Connections For Children helps parents balance the challenges of work and home life. Our caring staff members offer a wealth of free information and resources on child development, parenting, and high quality child care.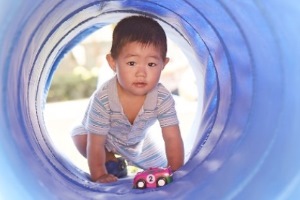 Financial Assistance
Child care is costly. Perhaps we can help your family on the way towards self-sufficiency though our financial assistance subsidies. Take the first step and apply for our Eligibility List to see if you qualify.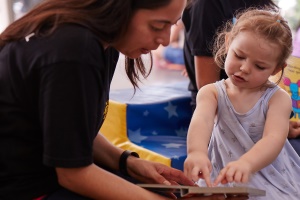 Professional Development
Improve your skills and knowledge as an early childhood educator. We offer a breadth of educational training, resources, and expertise for those at all experience levels. Most programs are free.