Please refer to this guide for answers to your questions about the correct way to complete and submit attendance records.
This guide will help answer your questions about properly completing and submitting attendance records for child care subsidy reimbursement.

Aprendiendo a Llenar Los Hojas de Asistencia Correctamente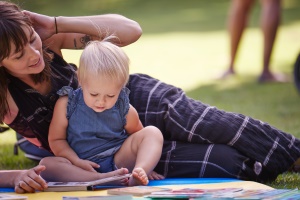 Find Child Care
Connections For Children helps parents balance the challenges of work and home life. Our caring staff members offer a wealth of free information and resources on child development, parenting, and high quality child care.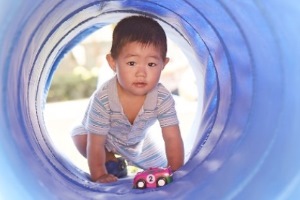 Financial Assistance
Child care is costly. Perhaps we can help your family on the way towards self-sufficiency though our financial assistance subsidies. Take the first step and apply for our Eligibility List to see if you qualify.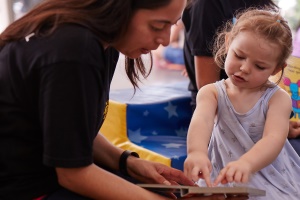 Professional Development
Improve your skills and knowledge as an early childhood educator. We offer a breadth of educational training, resources, and expertise for those at all experience levels. Most programs are free.