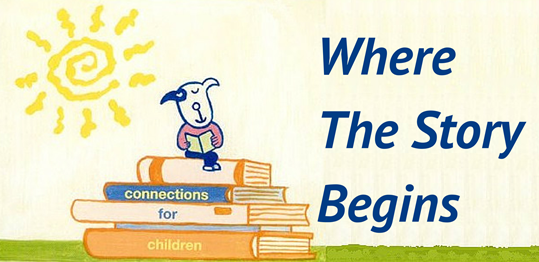 Where The Story Begins is based on the scientific evidence demonstrating that children who are read to are more likely to become successful readers. Parents play a crucial role in making sure that their children are read to everyday. 
Here are several great resources to help you share the joy of reading with your children.
---
Connections For Children Staff Favorites
The staff of Connections For Children compiled this list of favorite books we love reading together with the children in our lives.
---
Children's Book World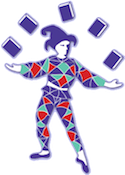 Childrens Book World has been open since 1986 and is a full-service children's bookshop in West Los Angeles, stocking over 80,000 titles for children, parents, teachers and collectors.
Our Best Books for 2016 list of top book selections for babies and toddlers up to age 3. Check back for new selections.
Brown Bear, Brown Bear

Bill Martin Jr. / Eric Carle

Caps For Sale
---
Mind in the Making
Mind in the Making (MITM), developed by Families and Work Institute (FWI), is an unprecedented effort to share the science of children's learning with the general public, families and professionals who work with them. You can view sample tipsheets below or click on the links to see the full collections.
Mind in the Making partners with FirstBook to make these books available on amazon.smile.
Mind in the Making Tip Sheets to Promote Life Skills

Amazon.Smile Tips (Ages 0-5)
Amazon.Smile Tips (Ages 6-12)
(Self-Directed, Engaged Learning)
---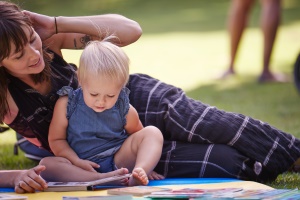 Find Child Care
Connections For Children helps parents balance the challenges of work and home life. Our caring staff members offer a wealth of free information and resources on child development, parenting, and high quality child care.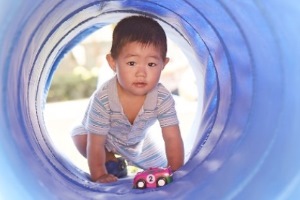 Financial Assistance
Child care is costly. Perhaps we can help your family on the way towards self-sufficiency though our financial assistance subsidies. Take the first step and apply for our Eligibility List to see if you qualify.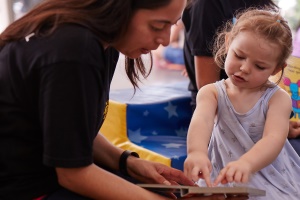 Professional Development
Improve your skills and knowledge as an early childhood educator. We offer a breadth of educational training, resources, and expertise for those at all experience levels. Most programs are free.