NEW! CareConnect for Child Care Subsidy Providers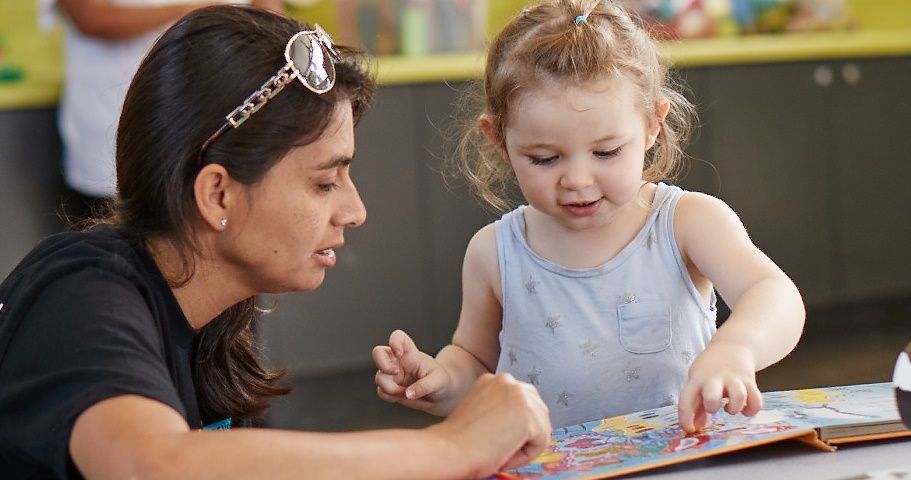 Connections for Children is dedicated to providing comprehensive support and services to child care providers and educators in our region. Through a myriad of programs we are able to work one on one with providers as well as offer a network of support to both family child care providers and child care centers.
Connections for Children works with more than 750 child care programs in our region, helping them build secure and enriching experiences for over 17,000 children. We offer a wide range of services for child care providers, focusing on professional development and support for increasing the quality of children's learning environments.