Choose Health LA Child Care is designed to improve the nutrition and physical activity environment in child care settings and to promote healthy habits among Los Angeles children, parents and child care providers. Through this program, parents and child care providers will receive the necessary tools to transition into a healthier and more active lifestyle!
The Choose Health LA Child Care program offers free workshops for child care providers from all types of settings (centers, family child care homes, license-exempt), events for parents and children, and information and tools for all. Click here for information about our upcoming workshops! 
Participating agencies include: Child Care Alliance of Los Angeles, Child Care Resource Center, City of Norwalk, Connections for Children, Crystal Stairs, Drew Child Development, International Institute of Los Angeles, Mexican American Opportunity Foundation, Options, Pathways, and Pomona Unified School District. Made possible with funding from First 5 LA through the Los Angeles County Department of Public Health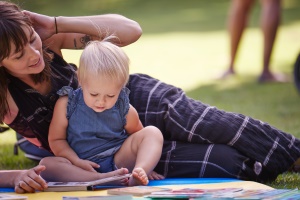 Find Child Care
Connections For Children helps parents balance the challenges of work and home life. Our caring staff members offer a wealth of free information and resources on child development, parenting, and high quality child care.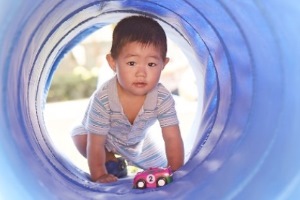 Financial Assistance
Child care is costly. Perhaps we can help your family on the way towards self-sufficiency though our financial assistance subsidies. Take the first step and apply for our Eligibility List to see if you qualify.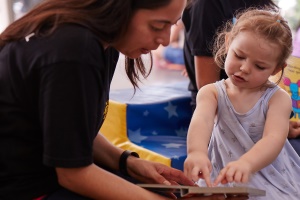 Professional Development
Improve your skills and knowledge as an early childhood educator. We offer a breadth of educational training, resources, and expertise for those at all experience levels. Most programs are free.