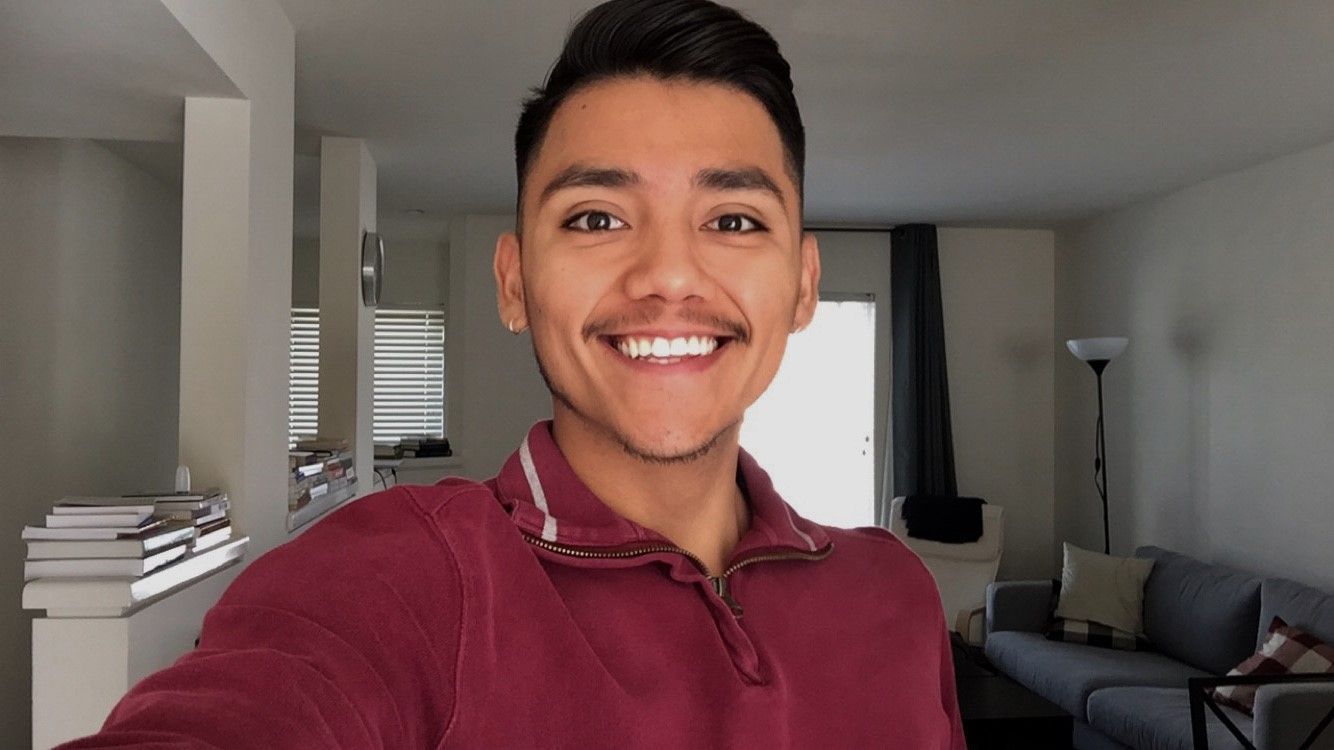 Allow us to introduce you to Gerardo Cruz, Preventative Health and Safety Trainer
*Please share a little about your background, including schooling and prior jobs working with children.
I was born and raised in Los Angeles and attended Cal State Northridge for my undergraduate studies in environmental health, and then went on to earn my master's in public health at UC Berkeley. I have worked in the field of public health and in many non-profit settings that work with underserved communities in Los Angeles, but this is my first job where the focus is children.
*How did you come to work at CFC?
I came across a job posting for CFC on Indeed, and the job description as well as my own further research on the agency sparked my interest to apply.
*Why did you select child development/child care as a career?
My background is in public health, but working in a field that focuses on the well-being of children and women is a personal interest thus working for CFC aligned well with the kind of work I wanted to get involved in.
*What are your duties in your current position?
My main tasks are providing preventative health and safety training, as well as First Aid/CPR training to childcare providers.
*What motivates you in your current capacity, or what part of your position gives you the most satisfaction?
What motivates with this position is being able to network with other health and safety trainers in the area as well as work on my own professional development in public health by attending training workshops of my interest. 
What are your future goals with the company (or what do you hope to accomplish)?
My future goals include networking with other health professionals that work in this field and acquiring skills that will prove useful as I advance in my career and that are of my interest, such as grant-writing and advocacy.