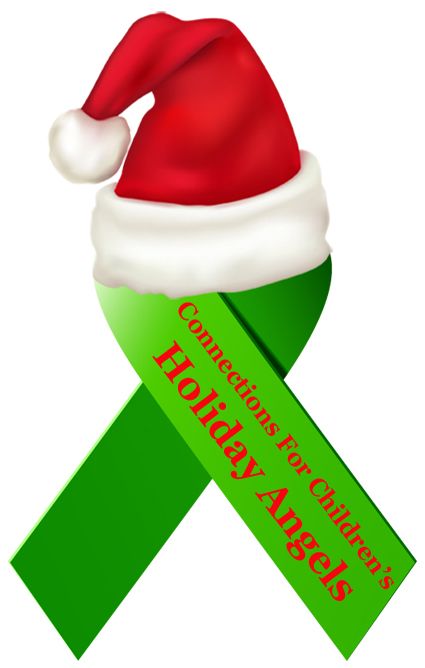 The Holiday season is very much upon us. While some have the advantage of relishing in the twinkling lights, festive decorations and "roast beasts" at the dinner table, others are not as fortunate. Charles Schulz, famed creator of the "Peanuts" franchise, said that "Christmas is doing a little something extra for someone."
Christmas is a season of giving, and what better to lend support to another as a family! Family Life breaks down "20 Ideas for Serving Others as a Family This Christmas". While many ideas are presented, I feel that these are the best ones that can be done with your children (especially babies and toddlers) before and on Christmas—especially if your family is on a tight budget:
*Deliver cookies to the employees at a fire station, police station, or hospital on Christmas Day
*Go caroling at a nursing home
*Take balloons or small gifts to the children's ward of your local hospital
*Clean out your coat closet and take your old coat to a local shelter
There are also several Christmas-related charity programs, each of which differs in terms of the type of donation you wish to make. This includes:
*Cards That Give – You can purchase holiday cards from over 300 charities and non-profit organizations, and the profits go directly back to the chosen charity.
*Trees For Troops – With your donation, you can help bring Christmas trees to military families and troops. While the on-site tree lot purchase option has passed, you can still donate to ensure a beautiful tree is delivered to a needy military family - stationed in the US and overseas.
*Make-A-Wish Foundation – One of the biggest child-based charities, Make-A-Wish offers assistance to children diagnosed with life-threatening medical conditions. Their website gives the option of referring an ill child, or to donate to their cause. You can make a child's dream come true this holiday season!
If you wish to donate toys or gifts directly, Connections For Children is running a toy/gift donation drive to support the subsidized families that receive financial assistance for child care from us. We've hosted this program—Holiday Angels—for many years in coordination with local businesses. With the help of these organizations, and the generosity of our employees, family, and friends, we've been able to spread a little cheer and life their spirits during the holiday season. The toy/gift drive focuses on children from birth to age 18. We will be collecting new (unwrapped) toys and gifts until Friday, December 18th. There's still time! Please contact us if you wish to arrange a drop-off, or if you have any questions.
Happy Holidays to you and yours!