MARY NORVELL, Secretary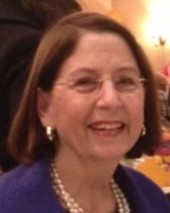 Mary Norvell
Ms. Norvell's career as an Executive-level Human Resources Officer spans over 20 years of successful management experience. Her role as a direct report to the Chief Financial and Administrative Officer encompasses significant management involvement in organization design and development of all HR and volunteer related activities including major organizational restructures and implementation of corporate policies and procedures relating to federal regulations and guidelines. Ms. Norvell is a creative, visionary and focused leader who effectively identifies emerging opportunities and empowers the team to outstanding achievement.
Ms. Norvell is currently a consultant on Human Resources to a variety of private companies, as well as individuals. She also coaches AmeriCorps members interested in moving into new career opportunities. Her career has included positions as Human Resources Officer at American Red Cross of Los Angeles, the second largest chapter in the country, and Recycler Classifieds.
Ms. Norvell's performance areas include the following:
Strategic Planning
Recruiting
Coaching and Mentoring
Benefits Administration
HRIS
OSHA Compliance
Volunteer administration
Labor Law Compliance
Training and Development
Team Building/Conflict Resolution
Re-organization/Re-structure
Worker's Compensation
EEOC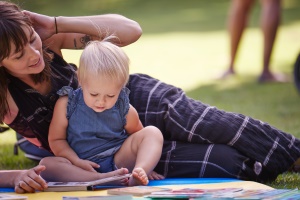 Find Child Care
Connections For Children helps parents balance the challenges of work and home life. Our caring staff members offer a wealth of free information and resources on child development, parenting, and high quality child care.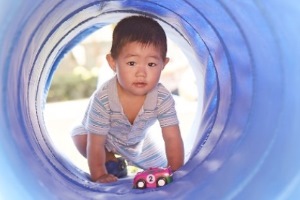 Financial Assistance
Child care is costly. Perhaps we can help your family on the way towards self-sufficiency though our financial assistance subsidies. Take the first step and apply for our Eligibility List to see if you qualify.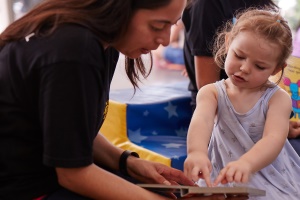 Professional Development
Improve your skills and knowledge as an early childhood educator. We offer a breadth of educational training, resources, and expertise for those at all experience levels. Most programs are free.