J. JEFFREY ASSAF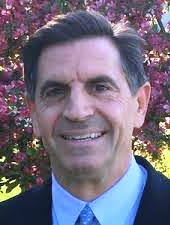 J. Jeffrey Assaf
Senior Managing Director ICG Advisors, LLC
J. Jeffrey Assaf is a senior managing director and the chief investment officer of
ICG. In addition to his responsibilities in setting the firm's strategic direction and
managing client relationships, Mr. Assaf supervises portfolio construction and
modeling. Prior to ACG, Mr. Assaf was a senior managing director of Bear Stearns
and the head of the Investment Consulting Group for 1996 through 2008. From
1988 to 1996, Mr. Assaf was a senior vice president and department head of the
Oppenheimer Cponsulting group. He graduated from the University of California
Irvine with a BA in psychology and received his MBS, with an emphasis in finance,
from the University of Southern California. Mr. Assaf is a Certified Investment
Management Analyst (CIMA), a designation awarded by the Investment
Management Consultants Association (IMCA) in conjunction with the University of
Pennsylvania's Wharton School of business. Mr. Assaf serves on the Boards of
directors for several non-profit organizations.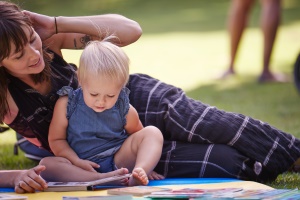 Find Child Care
Connections For Children helps parents balance the challenges of work and home life. Our caring staff members offer a wealth of free information and resources on child development, parenting, and high quality child care.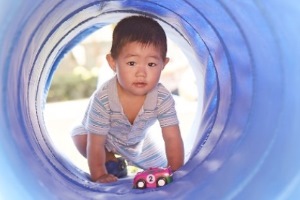 Financial Assistance
Child care is costly. Perhaps we can help your family on the way towards self-sufficiency though our financial assistance subsidies. Take the first step and apply for our Eligibility List to see if you qualify.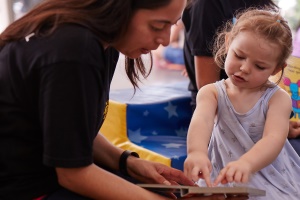 Professional Development
Improve your skills and knowledge as an early childhood educator. We offer a breadth of educational training, resources, and expertise for those at all experience levels. Most programs are free.