DAVID SHAW, Vice-President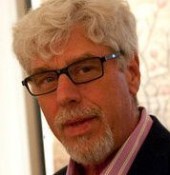 David Shaw
David Shaw's career has revolved around his interests in health, communications and marketing. David is currently CEO/Founder of Quantum Health, a company that formulates and markets a portfolio of 40+ natural over-the-counter products carried by 35,000 leading drug, food and natural product retailers in the United States and Canada.
On a more personal level, David engages with his community through volunteerism, always bringing more than asked. While volunteering for the Santa Monica Museum of Art he saw that their marketing communication systems were technologically out of date and solved that by programming a new data base and creating an interface that automated their fax/email/response communications systems.
As a current Account Director for the Taproot Foundation, David assembles teams to deliver marketing tools to NPOs. In fact, his involvement with CFC began with his team's work on the current Annual Report, in which took the lead as editorial and creative director. Other Taproot projects include a branding/key messages project for California Clean Money, and a new web site for Bet Tzedek.
An entrepreneur and self-starter by nature, David has created a number of successful small businesses.
Co-Owner: Shaw/Spelling Public Relations: Los Angeles based PR firm representing corporate clients in the advertising and marketing sector (BBDO Advertising, WB Doner, ASI Research, Seiniger Advertising, many commercial and post production houses and commercial film directors), plus consumer promotions for companies like Baskin Robins, Tag Heuer, Gotcha, Hansen's Soda, Pizza Hut. (to mid 1990s)
Publisher: Journal of Health Science. One of the first consumer magazines to focus on integrative health. (early 80s).
Founder/Producer: Health News Network: Short form radio syndication featuring then number one selling childhood health expert, Dr. Lendon Smith. (early 80s)
News Photographer: Freelance for wire services. (70s/80s)
Outside of work and volunteering, David has two children and three grandchildren. He is an avid art and rare book collector, and a blues guitarist/singer who plays with Midnight Mojo in steamy dives around Los Angeles.
Education:
Attended Goddard College, Montpelier, VT and the University of Oregon, Eugene, OR.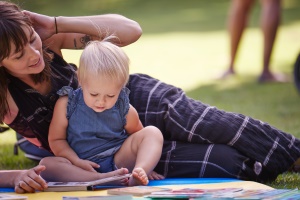 Find Child Care
Connections For Children helps parents balance the challenges of work and home life. Our caring staff members offer a wealth of free information and resources on child development, parenting, and high quality child care.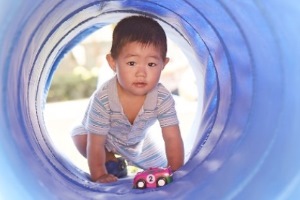 Financial Assistance
Child care is costly. Perhaps we can help your family on the way towards self-sufficiency though our financial assistance subsidies. Take the first step and apply for our Eligibility List to see if you qualify.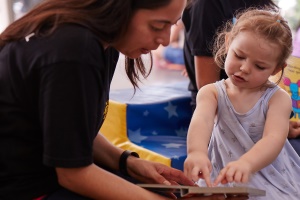 Professional Development
Improve your skills and knowledge as an early childhood educator. We offer a breadth of educational training, resources, and expertise for those at all experience levels. Most programs are free.