CURTIS GRAHAM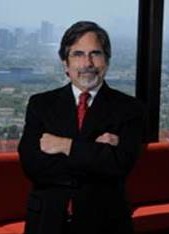 Curtis A. Graham, Partner
Freeman, Freeman, Smiley
Mr. Graham represents clients in a variety of litigation and business matters. His clients include distributors of computer components and other high technology products, real estate brokerages, property management companies, advertising companies and manufacturers, among others. His experience includes breach of contract, trademark and trade dress infringement, unfair competition and trade secret disputes and real estate related litigation, including development, construction defect and land planning challenges. Mr. Graham has also advised clients on product liability, franchisor-franchisee disputes and copyright infringement matters. He has been named a "Super Lawyer" in the field of Business Litigation by Law & Politics and the publishers of Los Angeles Magazine.
In addition to his legal practice, Mr. Graham is committed to community service and has handled pro bono cases for Public Counsel and was a member of its Board of Directors. Since 1993, he has served as a Judge Pro Tempore in the Los Angeles municipal courts; acted as corporate counsel for the nonprofit group, Mad About Rising Crime, and as a member of the Board of Trustees of the Los Angeles Children's Museum. Mr. Graham is an Adjunct Professor at the Graziadio School of Business and Management at Pepperdine University, and teaches courses in business, business law and critical thinking. He also is a frequent speaker to business groups on various topics ranging from litigation to general commercial matters.
Professional Memberships & Associations
• American Bar Association
• Los Angeles County Bar Association
• Beverly Hills Bar Association
Teaching/Professor
• Graziadio School of Business and Management at Pepperdine University | Adjunct Professor
Philanthropic Endeavors
• Public Counsel | Board of Directors
• Judge Pro Tempore | Los Angeles Municipal Court
• Mad About Rising Crime | Corporate Counsel
• Los Angeles Children's Museum | Board of Trustees
Education
• LAW SCHOOL
University of Pennsylvania Law School J.D., 1979
• UNDERGRADUATE SCHOOL
University of California Irvine B.A., 1976
o magna cum laude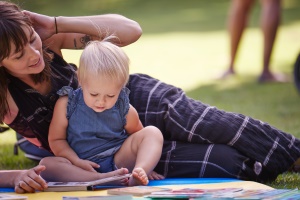 Find Child Care
Connections For Children helps parents balance the challenges of work and home life. Our caring staff members offer a wealth of free information and resources on child development, parenting, and high quality child care.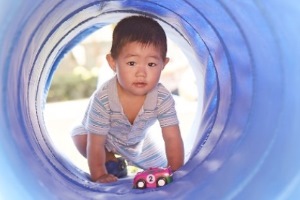 Financial Assistance
Child care is costly. Perhaps we can help your family on the way towards self-sufficiency though our financial assistance subsidies. Take the first step and apply for our Eligibility List to see if you qualify.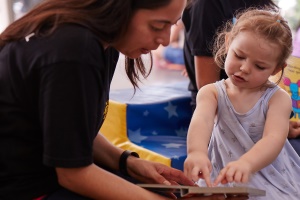 Professional Development
Improve your skills and knowledge as an early childhood educator. We offer a breadth of educational training, resources, and expertise for those at all experience levels. Most programs are free.