AMY CROWE, CPA, Treasurer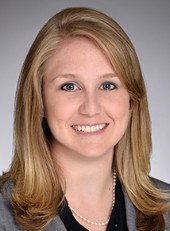 Amy Crowe, CPA
Amy Crowe joined the team at Stamps.com as Accounting Manager in 2015. Prior to that, she spent seven years at RBZ, LLP providing audit, accounting and consulting services to both nonprofit organizations and commercial entities. Amy also has extensive experience with manufacturers, distributors and hospitality groups. She is a member of the American Institute of Certified Public Accountants and the California Society of Certified Public Accountants. Amy graduated with degrees in Business Economics and Spanish from the University of California, Los Angeles.
Amy currently serves on the PULSE Committee (young professionals group for the American Heart Association, Los Angeles Chapter). She is also a participant in the Riordan Leadership Institute, a program through the Los Angeles Junior Chamber of Commerce which trains professionals for lifelong service in the nonprofit community through board participation.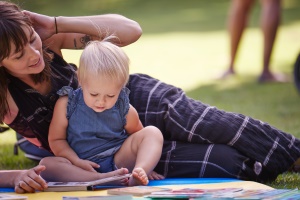 Find Child Care
Connections For Children helps parents balance the challenges of work and home life. Our caring staff members offer a wealth of free information and resources on child development, parenting, and high quality child care.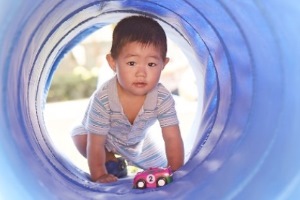 Financial Assistance
Child care is costly. Perhaps we can help your family on the way towards self-sufficiency though our financial assistance subsidies. Take the first step and apply for our Eligibility List to see if you qualify.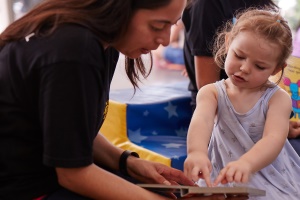 Professional Development
Improve your skills and knowledge as an early childhood educator. We offer a breadth of educational training, resources, and expertise for those at all experience levels. Most programs are free.